HEDNO is the main DSO in Greece responsible for the distribution network in the whole country. The total length of Network 228.900 km, of which the Medium Voltage Network (M.V) is 107.500 km and L.V 121.400 km. HEDNO is responsible to 154.950 MV/LV Substations and 224 HV/MV Substations. The installation of distributed generation (mainly PVs) makes the management of the distribution network difficult. HEDNO is also the operator of the Non-Interconnected Systems in Greece, namely the islands that is not interconnected with the main grid. The second Greek demo site is an island called Kythnos. Kythnos is an island and a municipality in the Western Cyclades with a population of 1.632 people. Kythnos has a thermal generation installed capacity of 4.97 MW with a peak power consumption of 2.7 MW. It has medium voltage and low voltage distribution lines. Kythnos was the site for the first European PV plant installation.
1982 → Installation of the 1st wind park in Europe (5 x 20kW)
1983 → Installation of 100kW PV system coupled with battery storage (400kWh)
1989 → Replacement of the wind turbines (5 x 33kW)
1992 → Inverters in the PV system
1998 → Installation of the new Vestas 500kW wind turbine
2000 → Operation of the SMA fully automatic control system
2001 → Operation of the Gaidouromantra microgrid

Kythnos pilot site – Infrastructure
The electricity mix of Kythnos Island is dominated by diesel and fuel oil.
local power station, constructed by Public Power Corporation S.A. in 1964
4 MWM generating sets of 0.53 MW rated power each,
2 ΜITSUBISHI generating sets of 1.275 MW rated power each
and 1 ΜITSUBISHI generating set of 1.250 MW
15kV Medium Voltage distribution grid – 3 lines – 87 km in total
EVENTS ORGANISED FOR THE NEIGHBOURHOOD
27 April - 7pm: citizen's engagement workshop.
More information can be found here!
Kythnos pilot site – Services and applications
Currently the management of the electrical system is carried out by the thermal power plant. A central Energy Control Centres (ECC) in Athens and a local ECC on the island are to be established by HEDNO.
Central ECC – Executes the Rolling Day Ahead Scheduling (RDAS) and billing
Local ECC – Conducts the Dispatch Scheduling (DS) and Real Time Dispatch (RTD)
Market opening derogation until infrastructure is in place
NOTE: please note that as the project is developing in a dynamic way, changes are always possible.

Active participation by citizens in decision-making processes for local development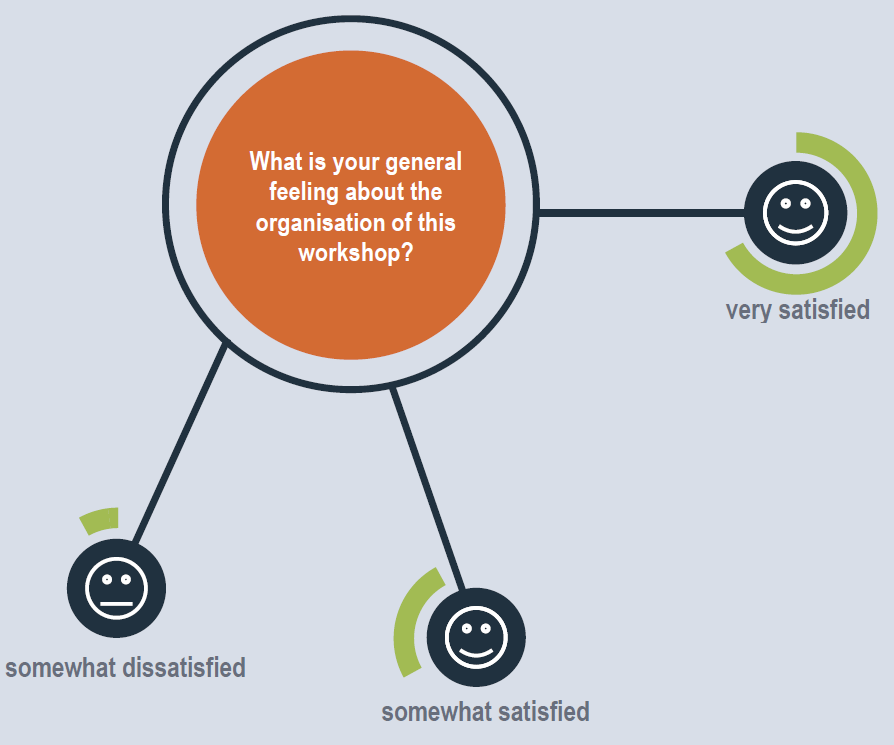 In the last couple of months the project has organised 4 citizen engagement workshop in 4 different pilot sites in Greece, Spain, Belgium and Italy. These pilot site workshops were planned and designed to contribute to the overall project objectives to include citizens in the different decision-making processes. The community engagement workshops informed the citizens about the deployment of the WiseGRID tools in their neighborhood and provided a platform to ask questions and to give feedback and suggestions.
We gathered feedback of each workshop: