Ghent is the second largest city of Flanders in Belgium. The demonstration site is in the Sint-Amandsberg district. The area counts 1 456 households. Ecopower will drive the project, together with EnerGent, the local energy cooperative and partners Energie-ID and Partago.

Ecopower cvba

Ecopower cvba was founded in 1992 as a cooperative under Belgian law. The organisation has three main goals: Invest in renewable energy; Supply 100% green electricity to our cooperative members; Promote a rational use of energy (andrenewable energy and the cooperative business model in general). Ecopower is involved in investments in renewable energy, such a photovoltaic cells and cogeneration. This is locally produced energy on the grid of the DSO. Ecopower is supplier of green electricity in Flanders and has a close contact with its members/clients. Ecopower is also an aggregator for green electricity. As both a supplier and aggregator, with knowledge of local production of renewable energy, Ecopower will participate as demonstration site in the project.
Some figures (2016)
50.393 cooperative members
199.524 shares
41.586 customers (1,44% of Flemish household market)
Private equity = 49,8 Million euro
Balance total = 83,9 Million euro
Annual turnover = 37,1 Million euro
33 FTE

Energie-ID

Cooperative social-profit IT-company founded in 2014

Third party, linked to Ecopower
Mission: development of IT-tools for rational energy use and sustainable living
EnergieID.be: online energy management platform to follow, analyse and compare energy and water consumption of building sites.


Partago cvba
Partago is an electric car sharing co-operation. They share 100% electric cars with their members. Partago develops a mobile Platform to allow sharing via the smartphone. The organisation is co-developing the platform with other interested co-ops. Partago is based in Belgium, Gent.

WiseGRID pilot site infrastructure in Ghent
The main demonstration site in Flanders: Sint-Amandsberg in Ghent. Neighborhood with 2.452 residents. There is already an initiative of the neighborhood with support of the city of Ghent, DSO Eandis, Energy supplier Ecopower and REScoop Energent called 'Buurzame stroom'.
WiseGRID pilot site services already in use
EnergieID services for 17.000 users of which 950 customers located in Ghent.
Around 5800 customers already full users in the Ecopower customer group.
200 Smart Meters to be deployed by Eandis with e-lyse reporting frame (in development)
Active participation by citizens in decision-making processes for local development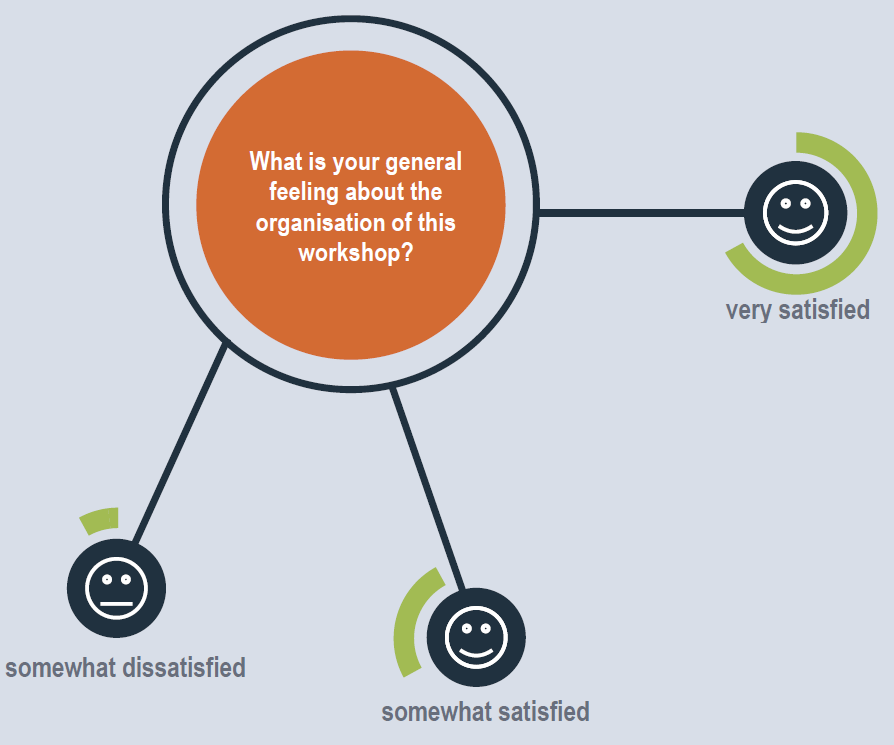 In the last couple of months the project has organised 4 citizen engagement workshop in 4 different pilot sites in Greece, Spain, Belgium and Italy. These pilot site workshops were planned and designed to contribute to the overall project objectives to include citizens in the different decision-making processes. The community engagement workshops informed the citizens about the deployment of the WiseGRID tools in their neighborhood and provided a platform to ask questions and to give feedback and suggestions.
We gathered feedback of each workshop:
WISEGRID TOOLS AND TECHNOLOGIES TO BE DEPLOYED:
WiseGRID will test a number of apps that help people understand electricity prices and electricity usage.
The apps offer participants an individual and collective overview of their consumption, on the one hand, and the production of renewable energy from the solar panels in the neighborhood on the other hand. In order to maintain a good net balance, for example, local residents and SMEs are encouraged to consume consciously when local solar energy is high.
The generated solar power that is not consumed immediately by the local households serves to recharge electric cars from the Ghent cooperative Partago or to be stored in batteries. The WiseGRID project aims to develop a smarter and more consumer-oriented European electricity grid. Besides the focus on renewable energy production, also energy saving and a rational use of energy are crucial in this project and in the energy transition in general.
WHO CAN PARTICIPATE?
Everyone living in the Sint-Amands neighbourhood or being owner of a building in that area.
A specific offer will be developed for the following target audiences:
Tenants and house-owners
Families and companies who want to invest in solar, but who don't own a suitable roof
Families and companies who are interested to have solar on their own roof, but don't have sufficient resources to invest
Low income families
Families and companies who want to participate in the project by reducing their energy demand on the one hand and matching their energy demand to the energy production on the other hand