Crevillent is a city on the Mediterranean coast of Spain. The grid is managed by Cooperative Crevillent, a part of Enercoop which manages 14,315 consumers (13047 households and 1268 companies) in low voltage network; and 30 consumers in medium voltage network (mainly industrial and service sector companies).
The entire energy production of the entity has zero emissions and is working hard to get all the generated and distributed energy 100% clean. The experience and background has led the company to be one of the most important cooperatives in Spain having a great international prestige. Enercoop have installed and integrated into their grid more than 75,000 PV panels in solar plants, 2,000 modules of PV panels in solar roofs.


Pilot site infrastructure and services already in use
The network of the Crevillente field test is composed by one primary substation (132kV/20kV) with a nominal power equal to 40MVA that provides electricity to 14.129 consumers in low voltage network and 30 consumers in medium voltage network (mainly industrial and service sector companies).
Crevillente Substation 132/20kV
The components of the substation in the 132kV side are:
One power transformer 132kV with GIS (Gas Insulated Switchgear) technology.
One power transformer 132/20kV with 40MVA of nominal power (T4).
One capacitor battery: 7.2 MVAr 20kV.
One power transformer for auxiliary services 250 kVA.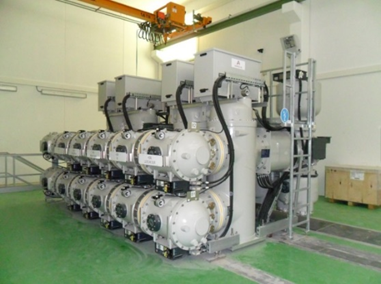 Power transformer 132kV with GIS technology
In the 20kV side of the substation there are 14 cubicles supplied by power transformer T4:
1 cubicle from the power transformer T4.
8 cubicles for supply energy to the medium voltage network.
1 cubicle for measurements.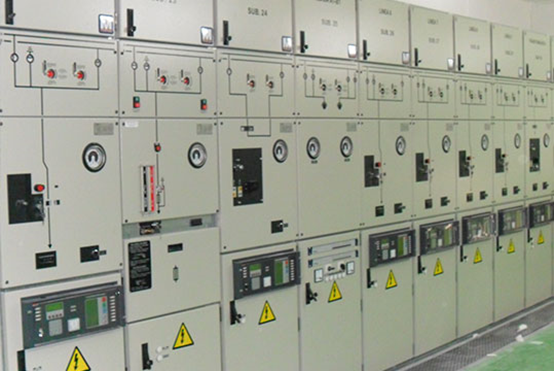 Protection Cubicles 20kV in the Substation
Concerning the medium voltage distribution grid, it is composed by 11 general branches with a total length of conductor equal to 122,474 m. This distribution grid is composed of both overhead and underground lines.
WiseGRID tools and technologies to be deployed:
WG IOP All the logistics needed for the well-functioning of WG IOP (smart meters, sensors…) will be deployed in strategic places of the Enercoop infrastructure.
WG COCKPIT WG cockpit will help operators to manage its medium voltage and low voltage networks and also the substations owned by Enercoop.
WISECORP To manage other parts of the company such as the headquarters or the warehouse
WISECOOP The implementation of WiseCOOP will be very useful to the cooperative due to the fact that Enercoop has retailer functions.
WiseHOME The WiseHOME app will be available for all cooperative members to help them make a more efficient use of the energy and become empowered actors.
WG FastV2G At least one FastV2G will be deployed in the central building of Enercoop.
WiseEVP Some Enercoop operators can make the function of EVSE Operator in order to manage and visualize WiseEVP possibilities.
WG RESCO Enercoop has to reach agreements with some RESCOs and, in the same way, these RESCOs have to reach agreements with some Enercoop clients.
NOTE: please note that as the project is developing in a dynamic way, changes are always possible.
Events organised for the neighbourhood
15 March 2018 - 7 pm: citizen's engagement workshop.
More information can be found here!
Active participation by citizens in decision-making processes for local development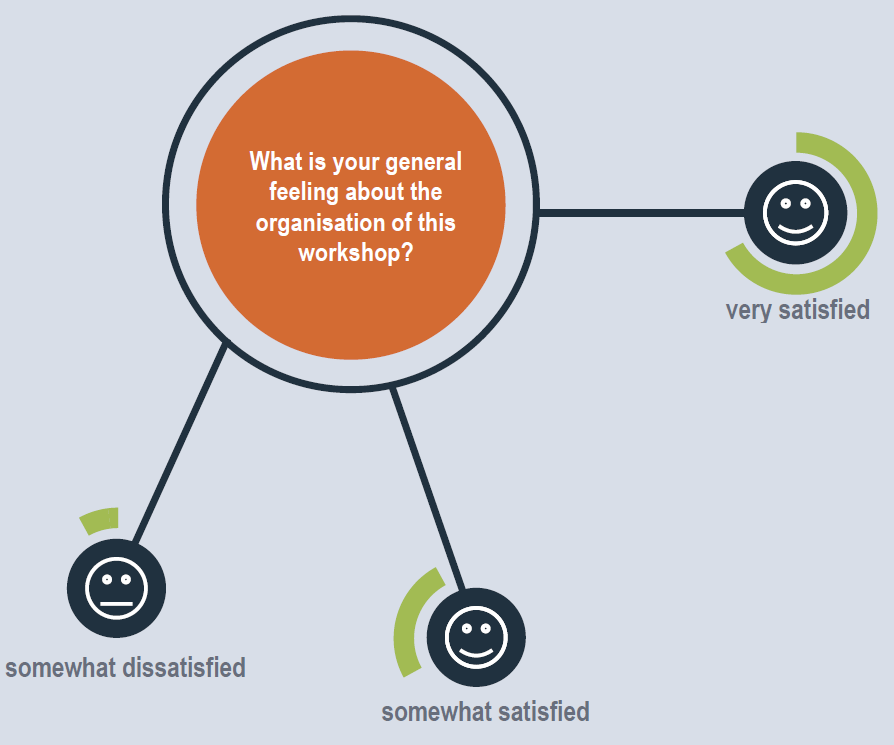 In the last couple of months the project has organised 4 citizen engagement workshop in 4 different pilot sites in Greece, Spain, Belgium and Italy. These pilot site workshops were planned and designed to contribute to the overall project objectives to include citizens in the different decision-making processes. The community engagement workshops informed the citizens about the deployment of the WiseGRID tools in their neighborhood and provided a platform to ask questions and to give feedback and suggestions.
We gathered feedback of each workshop: