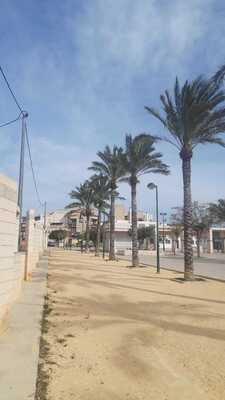 On March 6th WiseGRID undertook a workshop in Crevillent, southern Spain to visit one of the pilot sites. Hosted by Enercoop, the morning began with Esteban Pastor Calatayud of ETRA giving a general introduction to the WiseGRID project, showing workshop participants the scope of work, from virtual power plants in Greece to electric vehicle platforms in Belgium. The topic got more specific with presentation on the tools implemented in the Crevillent area. Participants in the workshop involved members of the public who were informed by data from WG Cockpit on how Crevillent sources locally generated renewable energy during the day from near-by solar farms, rarely needing anything extra to be supplied to the grid.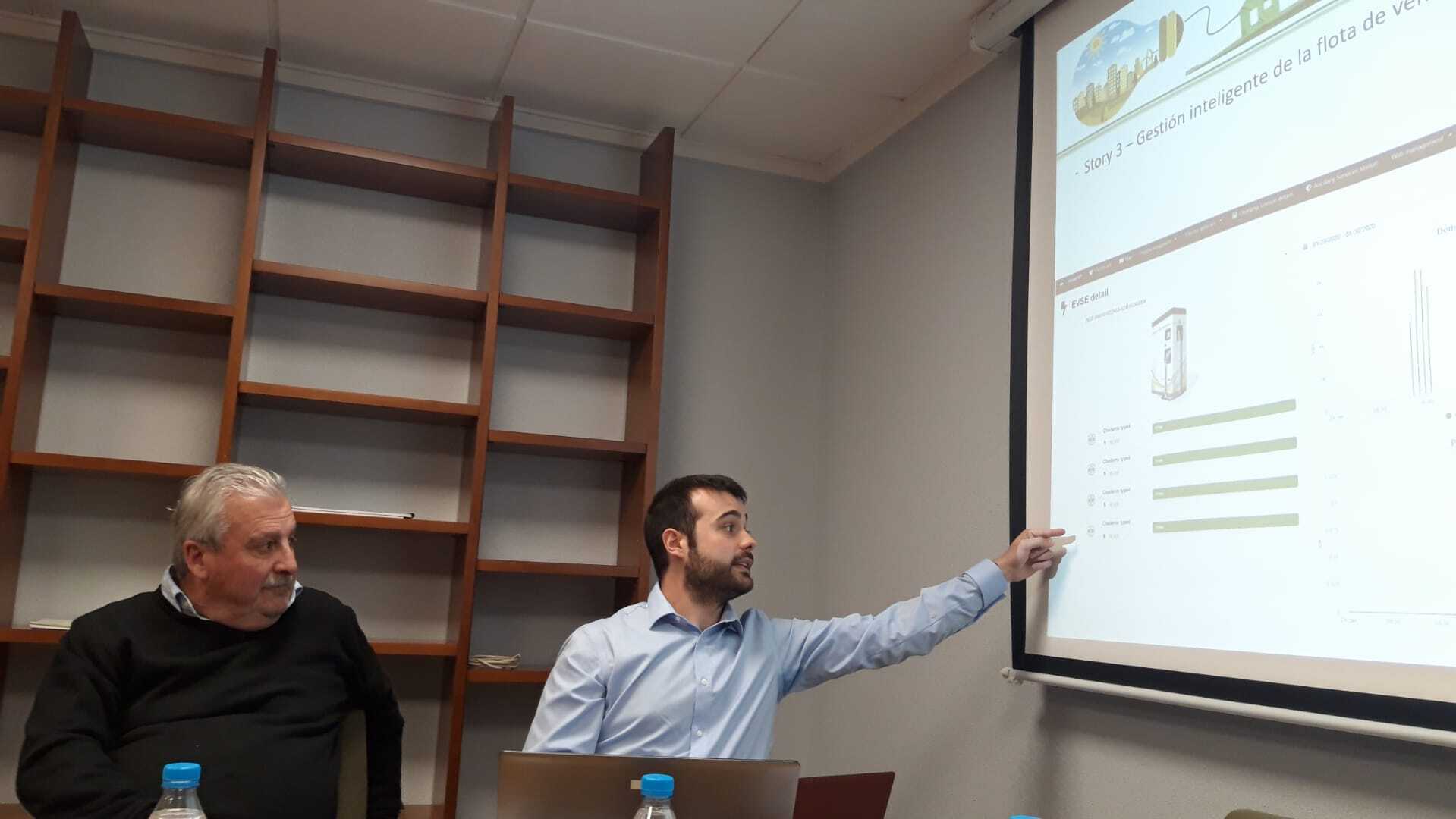 The next activity was the focus group which was managed by Thomas Lewis of REScoop.eu. Here, initial questions were raised such as how participants had originally found out about the WiseGRID tools, what problems were faced, what the positive outcomes were and what features could be added in the future. José Luis Poveda of Enercoop helped shape the discussion and encourage participants to deliberate, whereby after participants completed a questionnaire regarding their experiences with WiseHOME.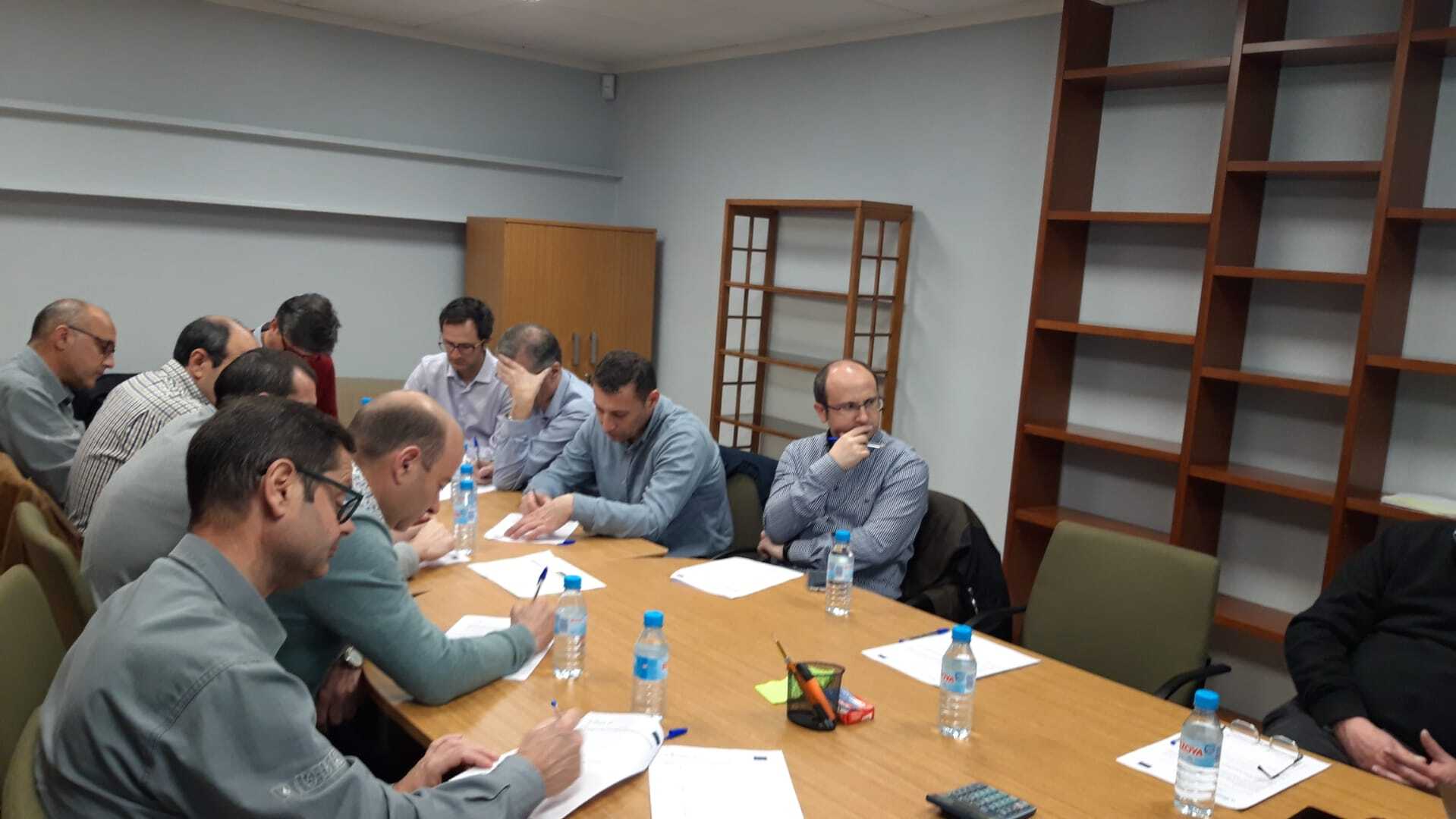 In the afternoon a short excursion to the solar plants was made in order to gain an understanding of the engineering complexities of setting up renewable energy for the city. Here the 3 major farms source solar power, with outposts for inverters and transformers to power the grid. Though there were clouds when we arrived the farms were still running close to maximum.
Back at Enercoop, José Luis demonstrates the battery storage capabilities which were provided by Ampere Energy, allowing the lights of the facilities to run during the night. Engineers then demonstrated the WGFASTV2G tool, showing off the bidirectional flow from grid to vehicle, giving the grid further stability.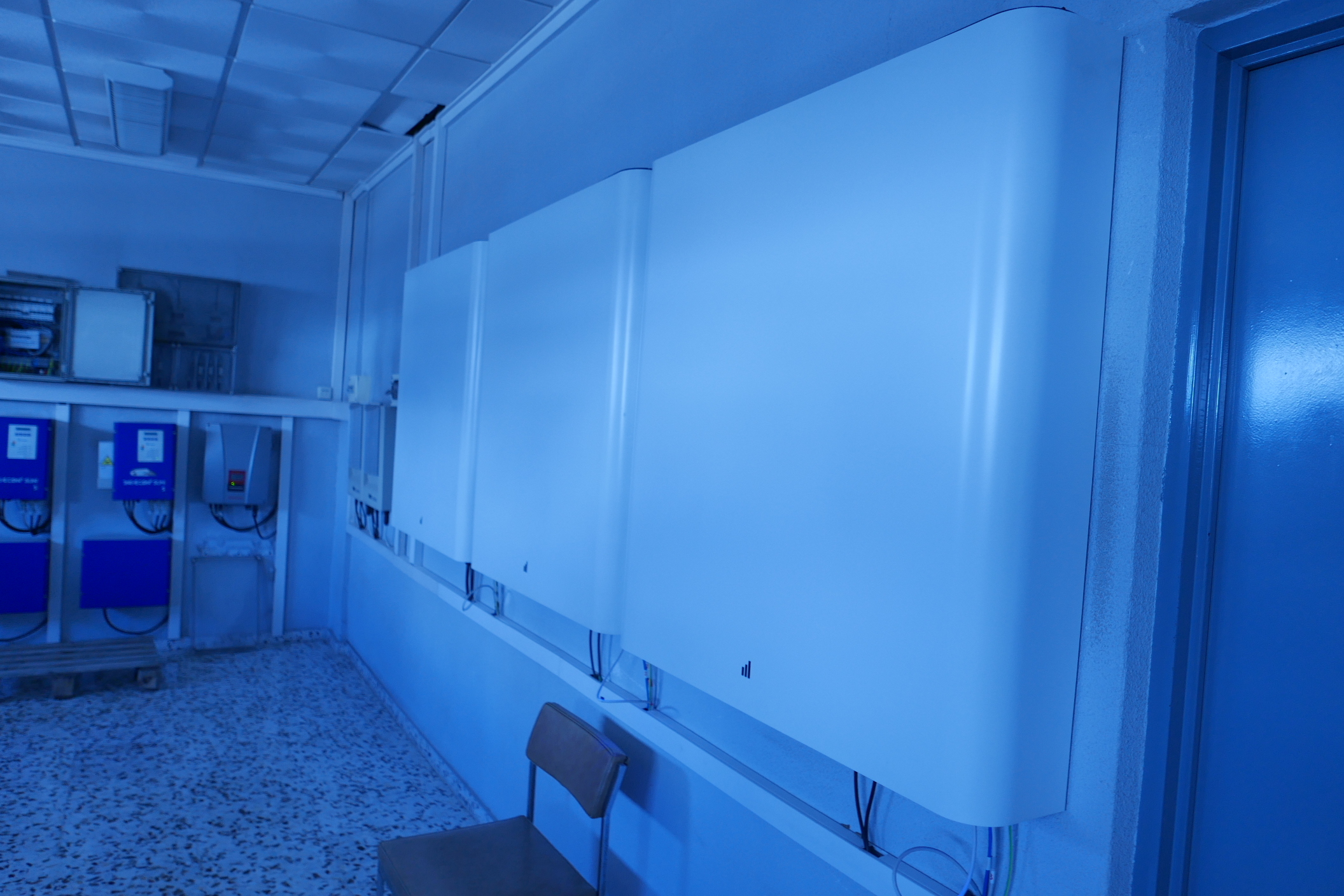 After a brief chat regarding the future of the WiseGRID tools, the participants said their goodbyes and headed their separate ways to enjoy the weekend with the knowledge that the sun they would be enjoying over the following two days would also be powering their streets lights, kettles, and electric vehicles.