A warm thank you

We would like to thank all of the speakers and attendees who joined us April 21st for our final conference online. Though we all logged on separately, there was a real feeling of strong interaction and productive discussions. At the peak, we had 68 people joining the call. We have received strong feedback and messages asking how people can access the materials used throughout the conference. We are only too happy to share everything!
Conference materials

Please find all of the presentations used here:

Project Achievements
WG Cockpit
STaaS-VPP
WiseCORP
WiseCOOP
WiseEVP
WG FASTV2G
Concluding Remarks
If you missed the conference, then do not worry! We have the whole thing recorded and uploaded to YouTube which you can view below.
Feedback
33 people have given us feedback following the conference giving the final event 4.61/5, with some leaving us positive comments.
"Very useful as it depicted the whole picture and context of the WiseGRID ecosystem. Interesting questions have been raised from the participants."
"You've shared fantastic knowledge and you've created a very nice environment to participate and learn. I'd like to be part of future events like this. Thank you all for the effort and time!"
"I truly enjoyed the conference. Really informative! Thank you!"
"A very good presentation of the Project developments and the results. The online depiction of the main ideas is also very intuitive as a summary. Finally, I like the way in which interaction with the attendants has been allowed, highlighting their questions and doubts as they were being produced"
"Really focused workshop, happy to attend today. Useful and clear"
"It was a very well done conference. Each session had the right time and all the sessions were well coordinated. It was a pleasure to participate."
Graphic Facilitation
Throughout the event we included a graphic facilitator, who was able to translate the presentations and discussions visually. Find her work below.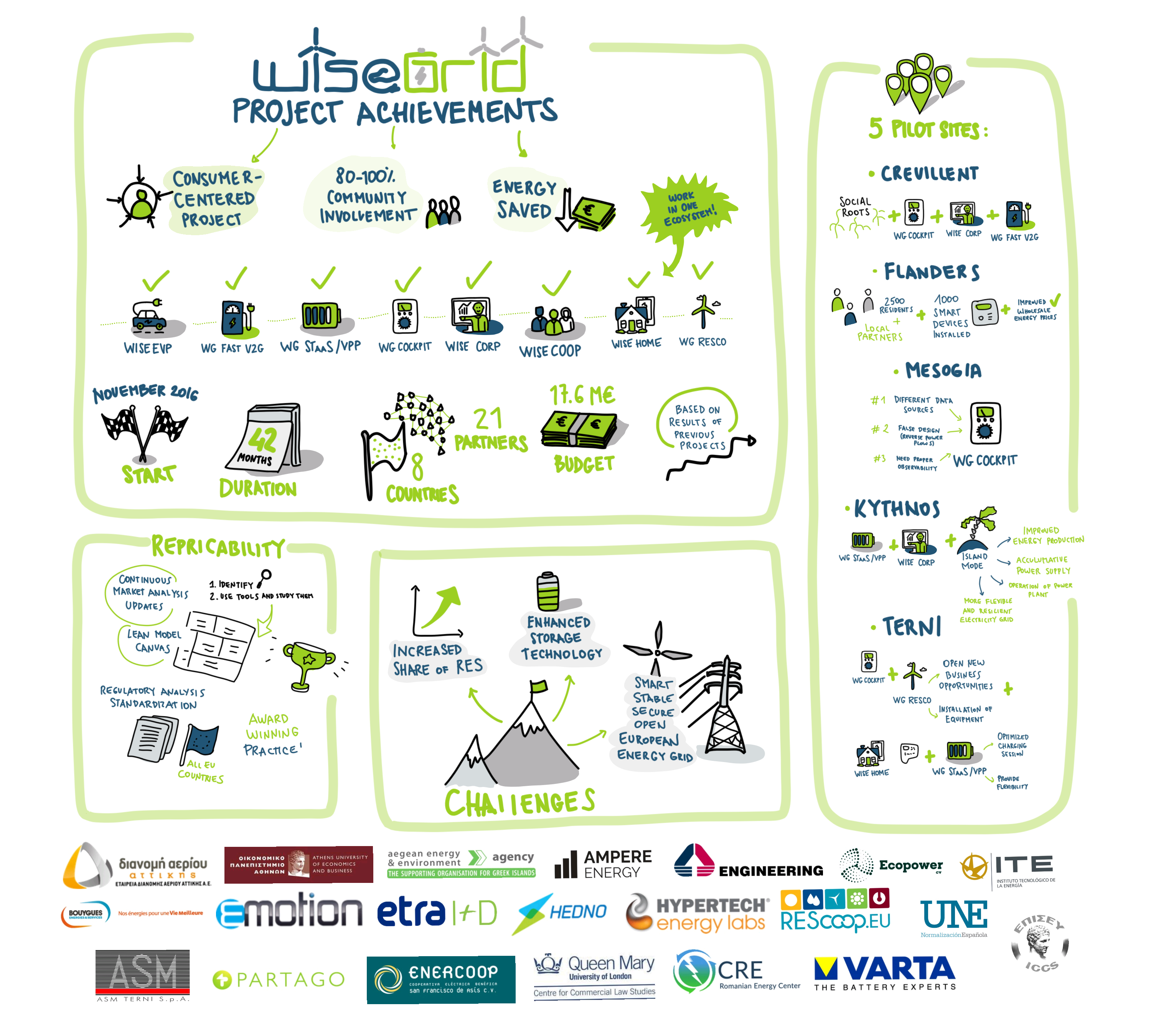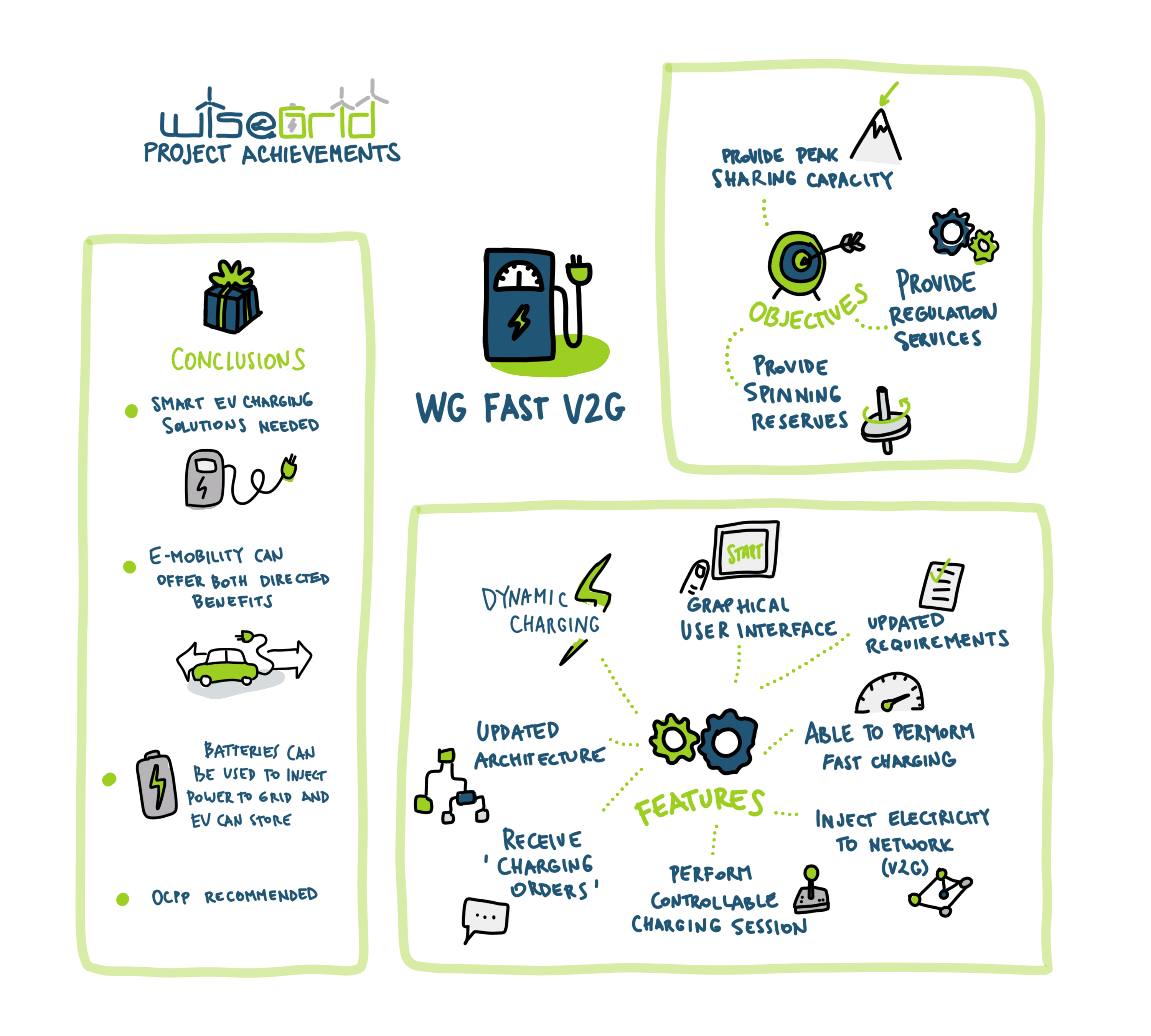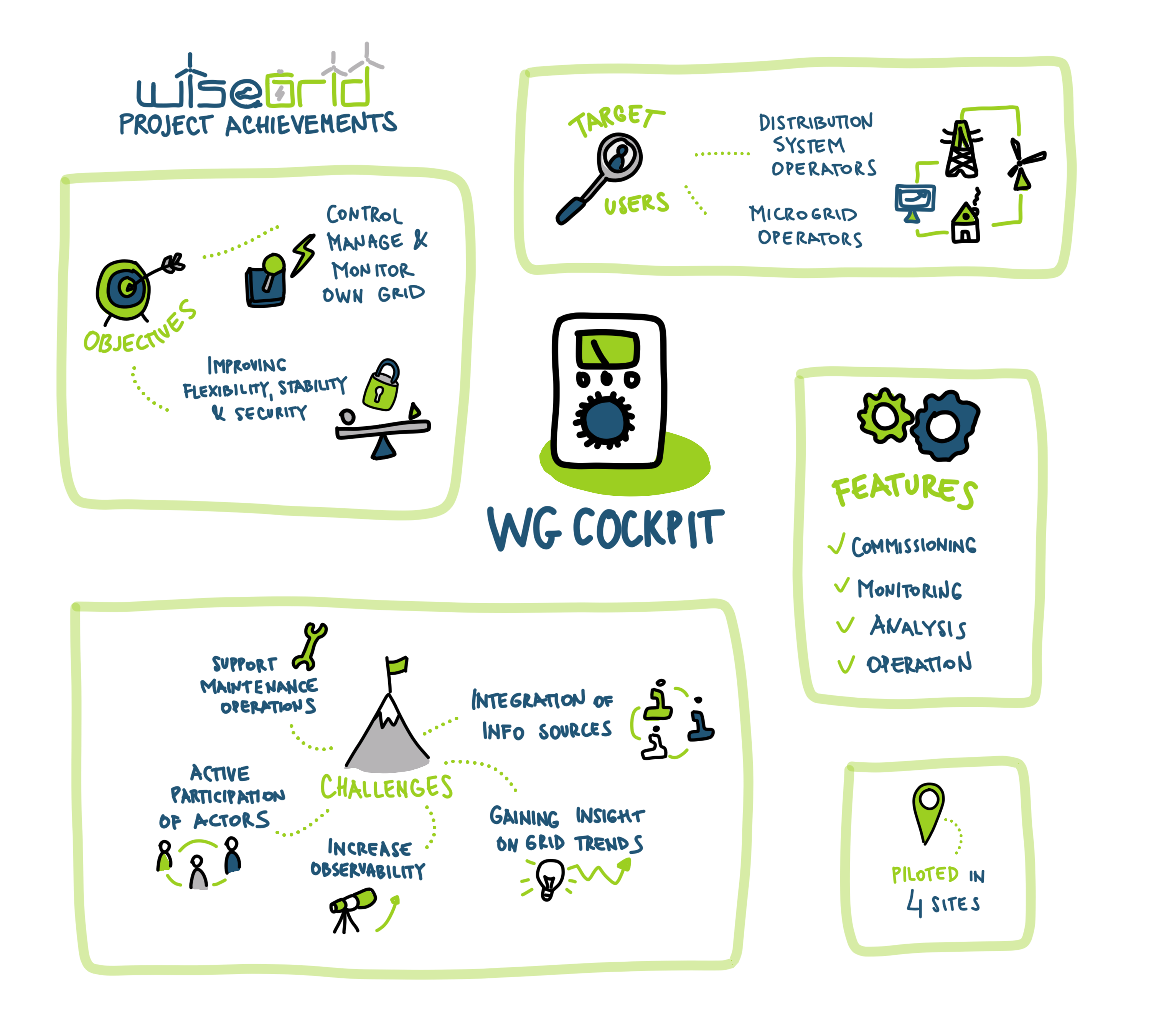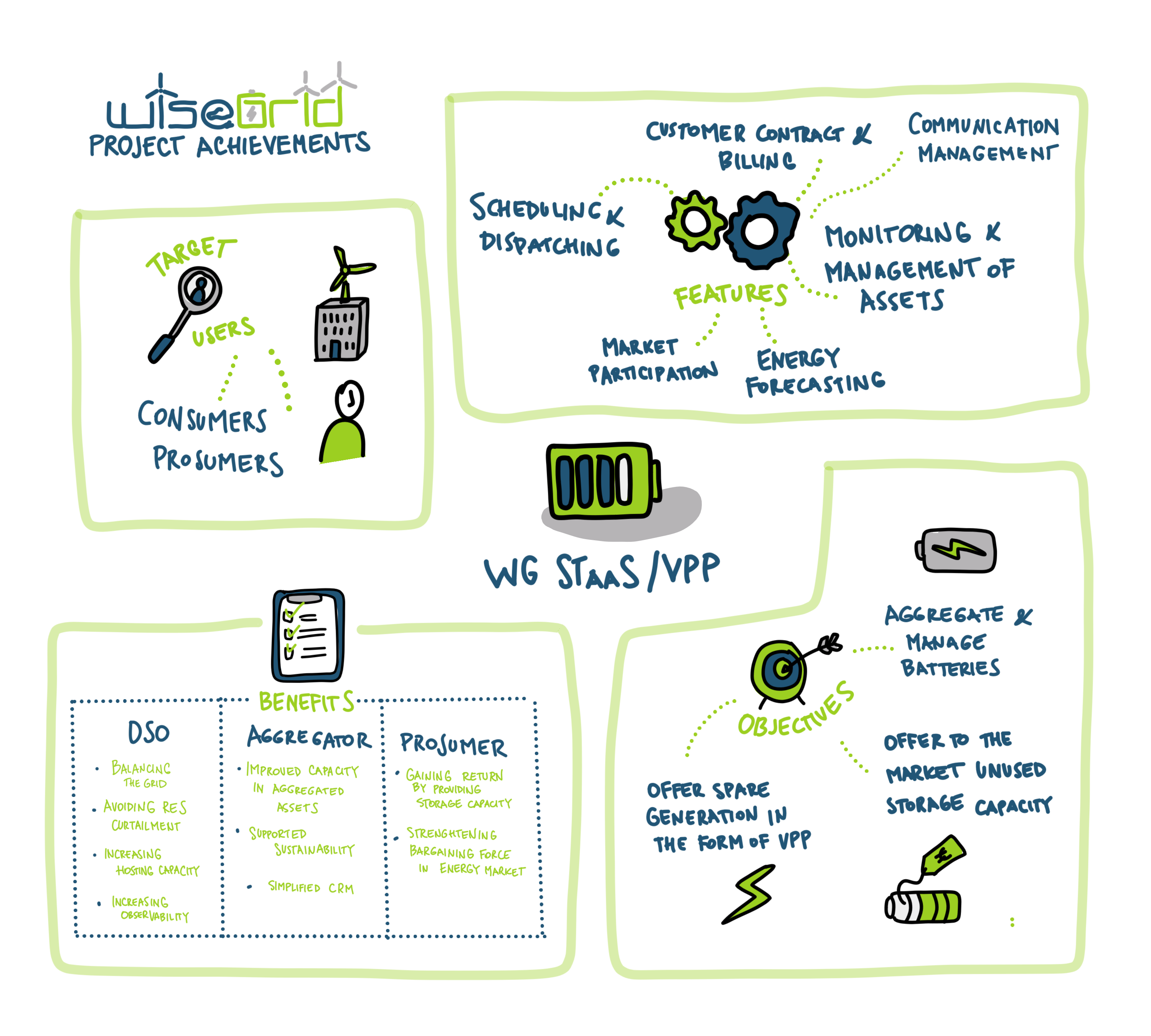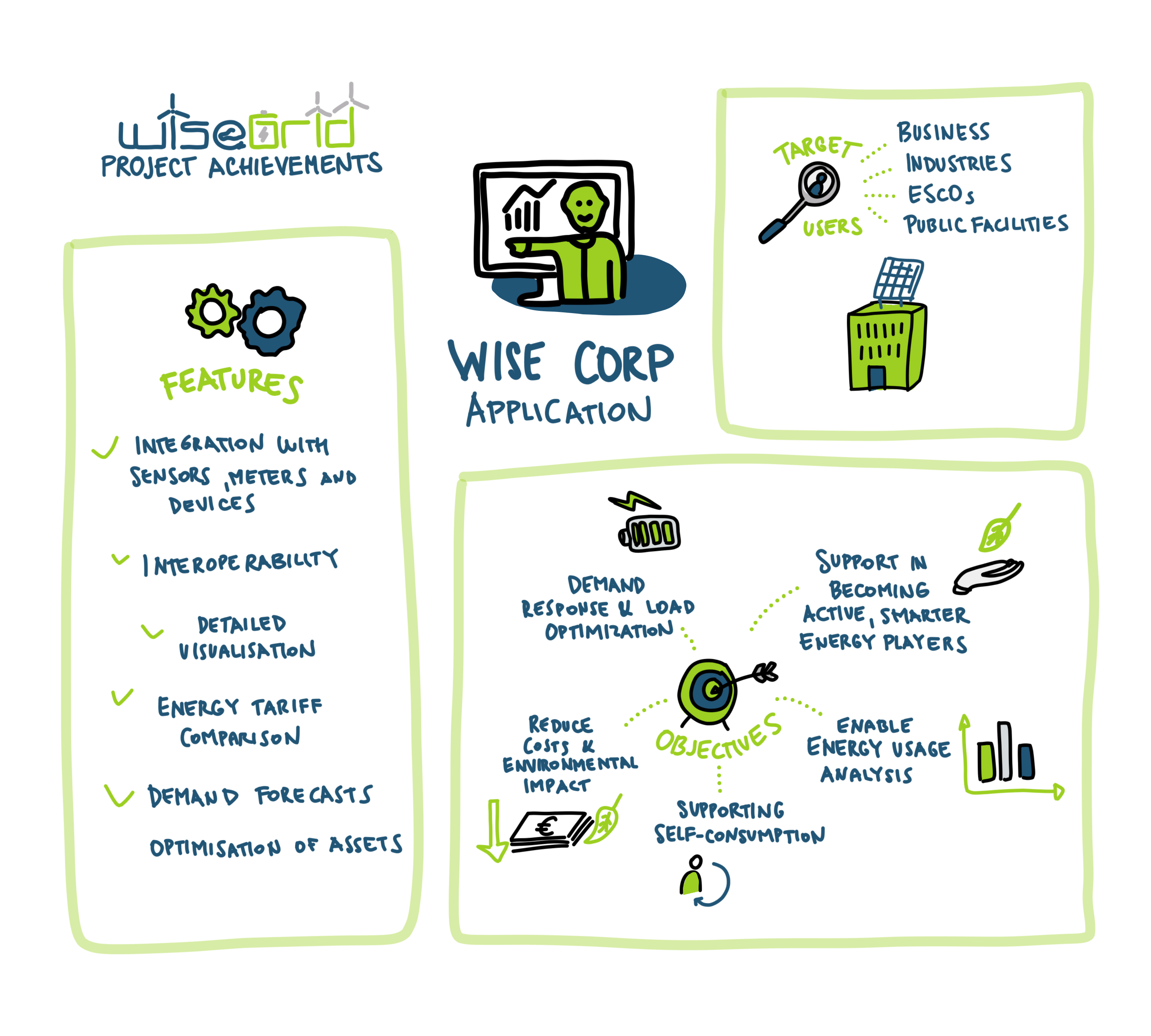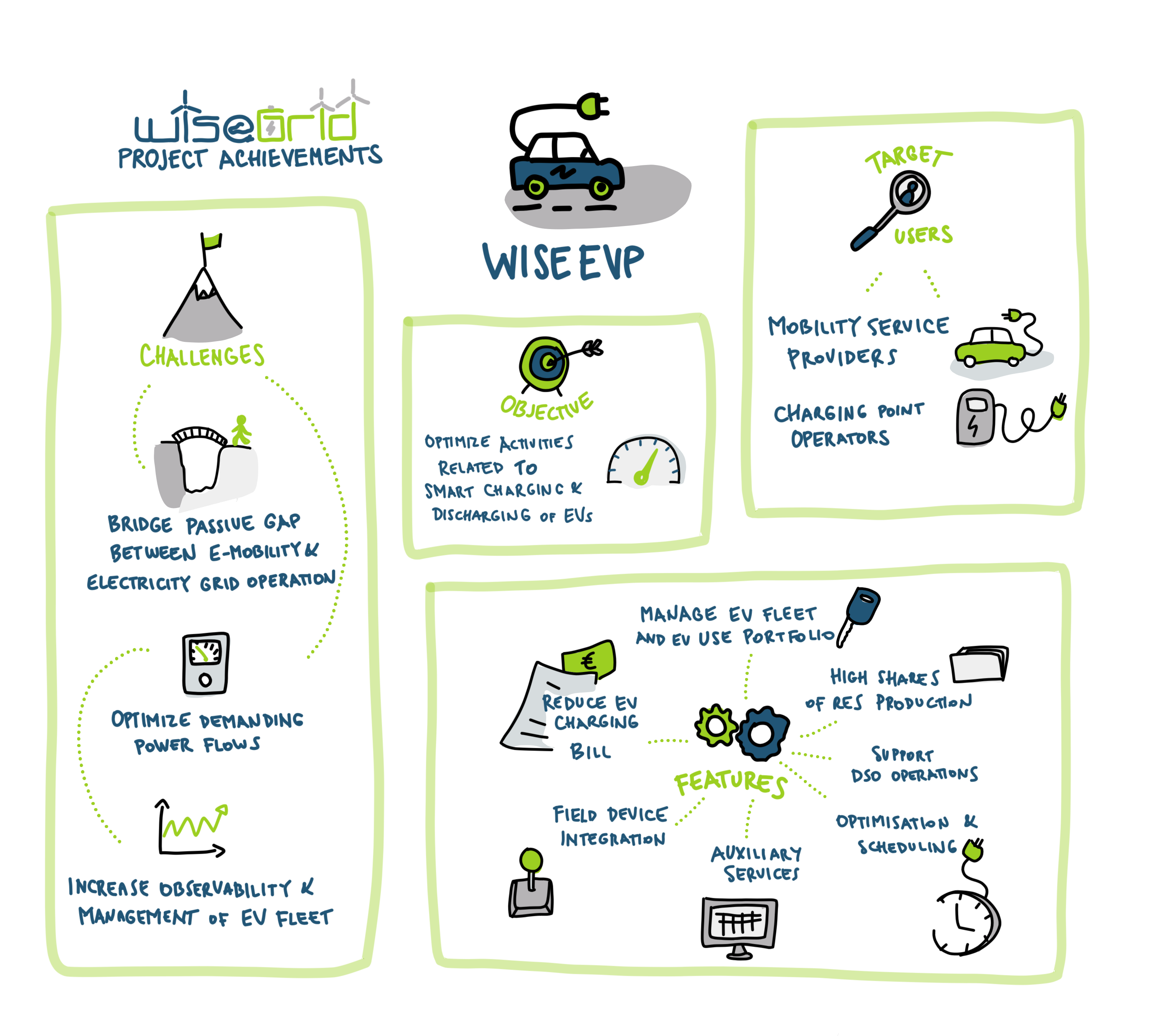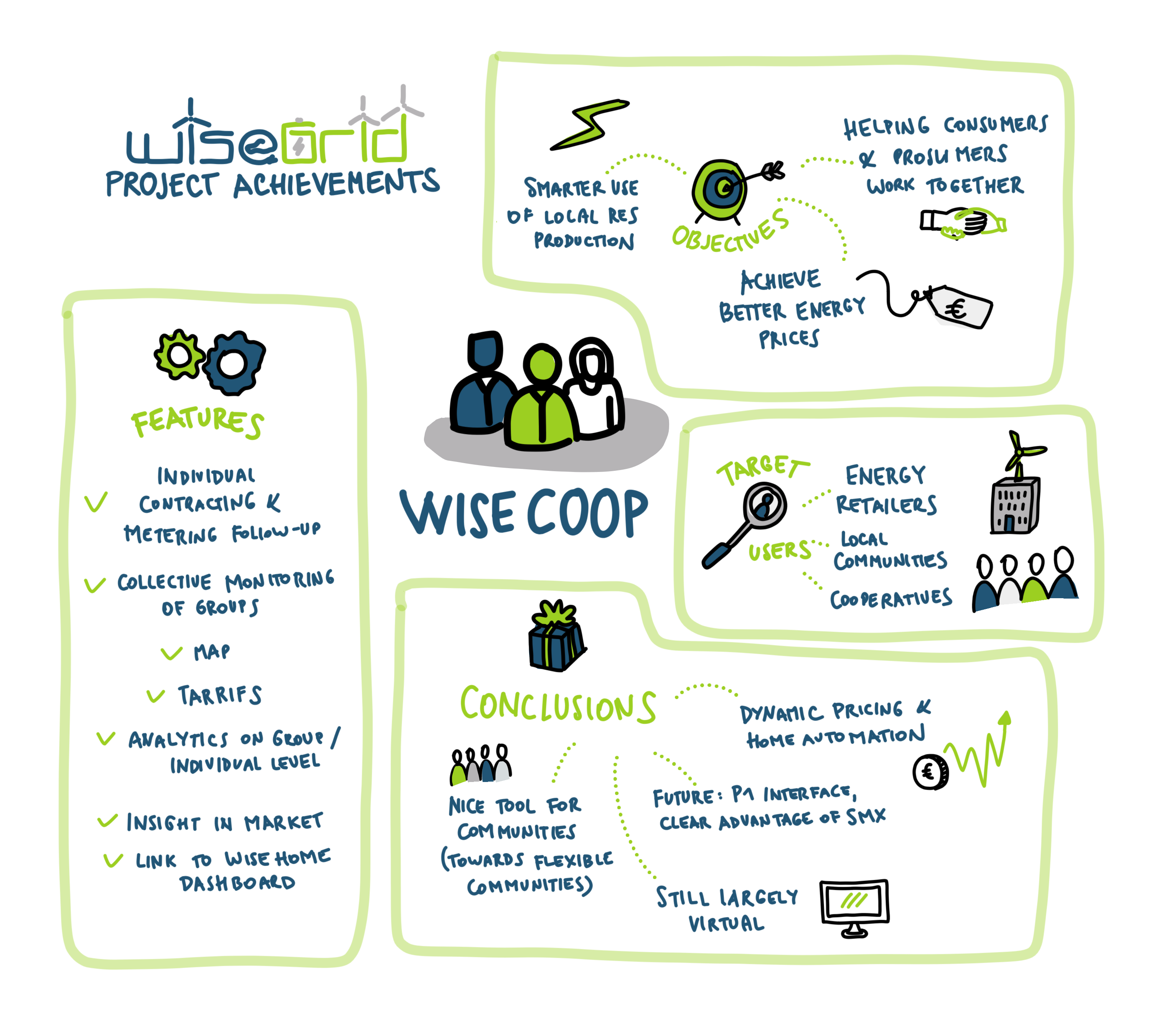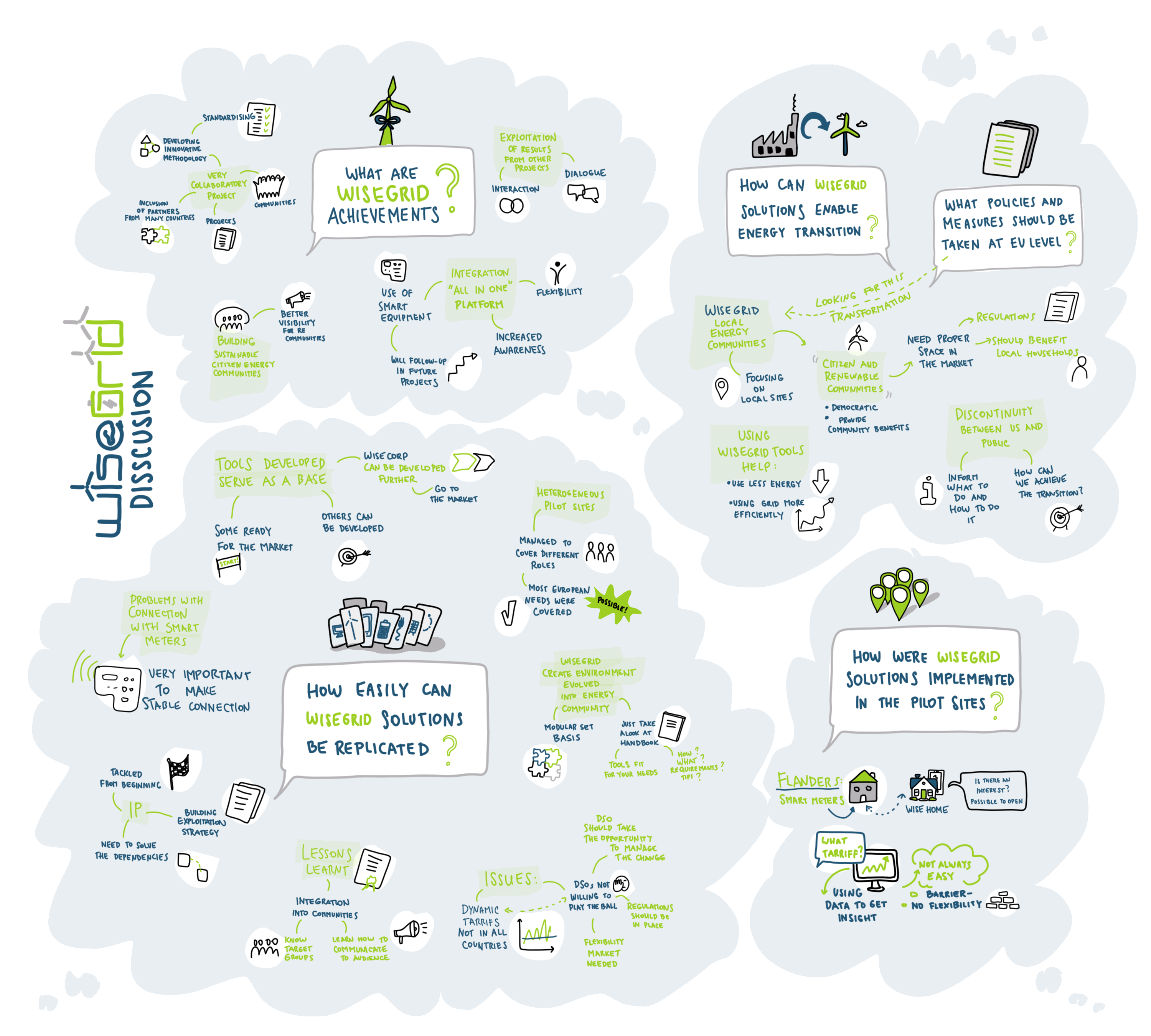 Check out the whole project
If you would like to read up more about the project check out the full website and read up on the pilot sites and tools.